Features
Features that you'll never see with any other logging platform.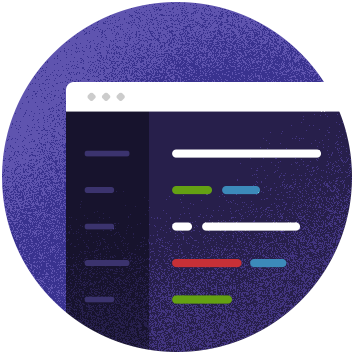 Modern Dashboard
Our lightning fast and flexible dashboard allows you to solve problems faster.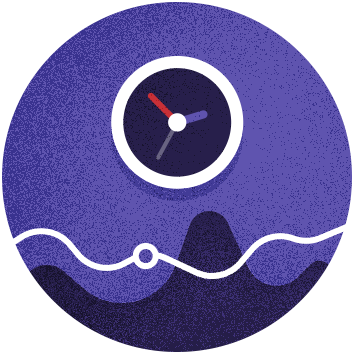 Real-Time Tailing
Real-time tailing, let's you know the current state of your app without the delay.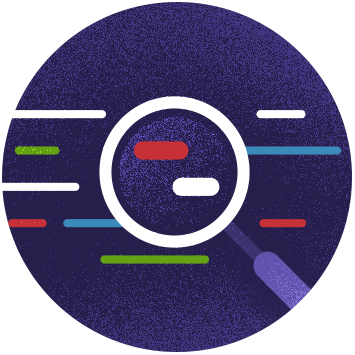 Fast Searching & Filtering
Search and filter logs by user, request ID, or any other context. Filtering out the noise quickly = higher productivity.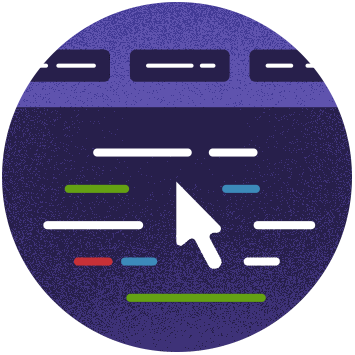 Clickable Logs
Clicking logs in Timber reveals valuable metadata and context. Never get caught lacking the data you need.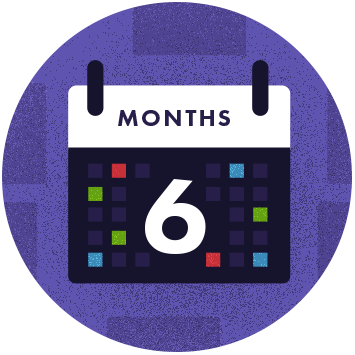 6 Month Retention
Most services keep your logs for 2-4 weeks, we offer 6 month retention by default at no extra charge.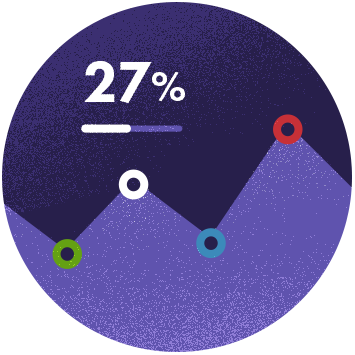 Log-based Graphing
Easily identify outliers and trending events based on your log data. Close the loop from graphs, to data, to problem solved.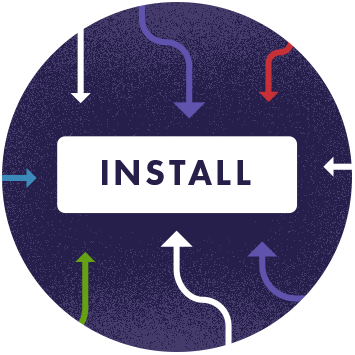 1 Line Installers
Install timber in less than a minute with our single command installers. No agents or special APIs; just simple logging.