Have you ever searched for a line and wanted to view it in the context of it's HTTP request? Today we added a tag that makes this as easy as a click. Here's a demo: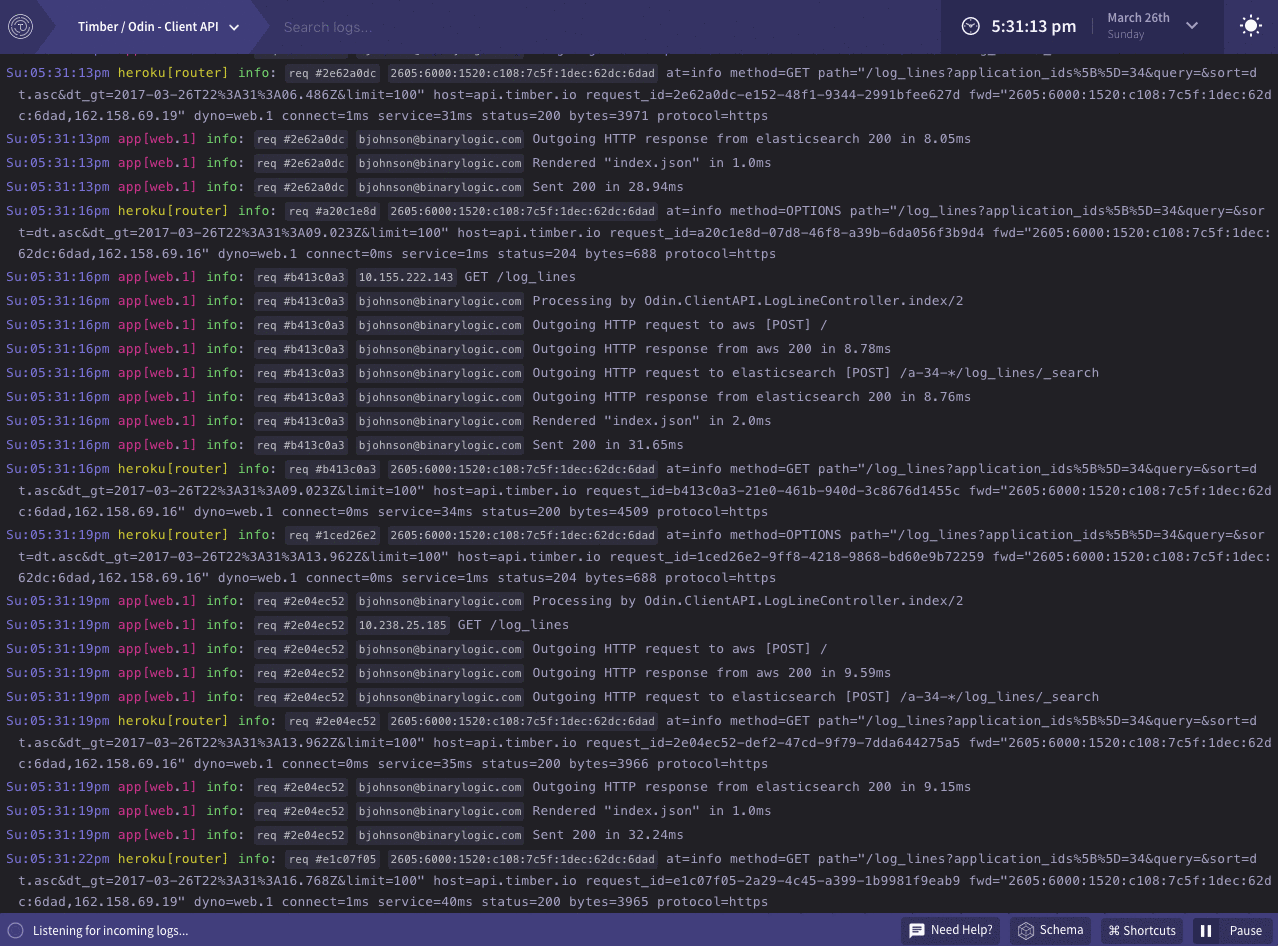 View logs in context is often critical to resolve issues quickly. And we're constantly looking for ways to make this easier.
We also added a new docs page for this feature.
Enjoy!